My "lab" is a wonderful group of students and researchers that I work with, some of whom I'm an advisor for. And although economists don't usually have labs in the way that a neuroscientist does, we still try to promote a sense of group camaraderie – for example through lab dinners!
Interested in Joining the Lab
I am always looking for excellent research assistants with a passion for some aspect of Innovation.
Skills that make an applicant stronger include:
Background in econometrics, statistics, or machine learning
Technical background in the area of innovation that interests them (biotech, semiconductors, etc.)
Interest in doing quantitative work required to produce causal results (rather than just correlations)
Facility with programming (e.g. R, SQL, Python, etc.)
I am currently looking for graduate students interested in working on the following topics:
Cloud computing: A detailed empirical look at the benefits to firms from using cloud computing
Impacts of Machine Learning: A high level analyses of where in the economy is being affected most by major breakthroughs in machine learning (e.g. self-driving cars)
Interested applicants should send me an email at neil_t@mit.edu.
Previous Lab Events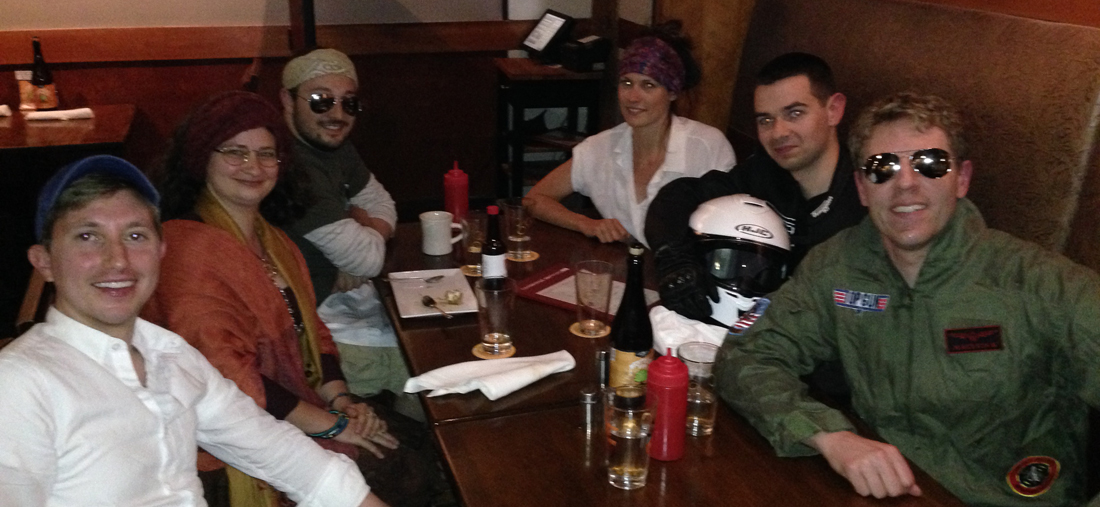 Spring 2016 – Movie characters: Michael Wahlen, Sam Zyontz, Daniel Rock, Caroline Fry, Guillaume St. Jacques, Neil Thompson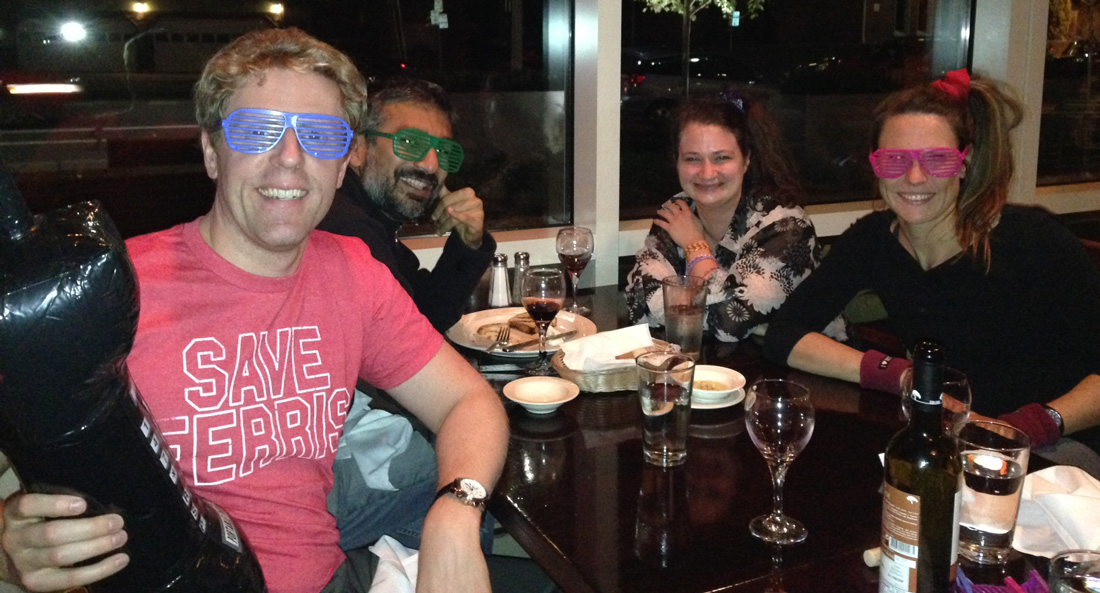 Fall 2015 – Back to the 80s: Neil Thompson, Ankur Chavda, Sam Zyontz, and Caroline Fry
Spring 2015: Jeff Kuhn, Sam Zyontz, Neil Thompson, Caroline Fry and Amn Rahman
Current Students:
Shuning is the Senior Data Research Coordinator at the Perelman center for political science and economics, and has a masters in Systems Engineering from the University of Pennsylvania.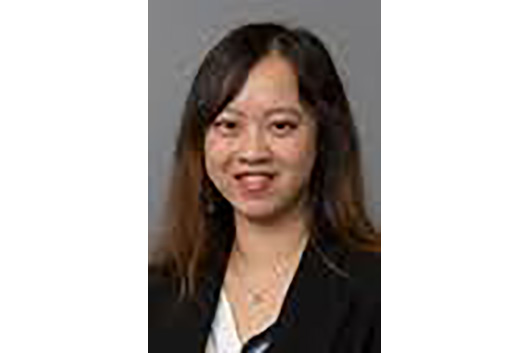 Xueyun is a graduate student at Cornell's SC Johnson College of Business.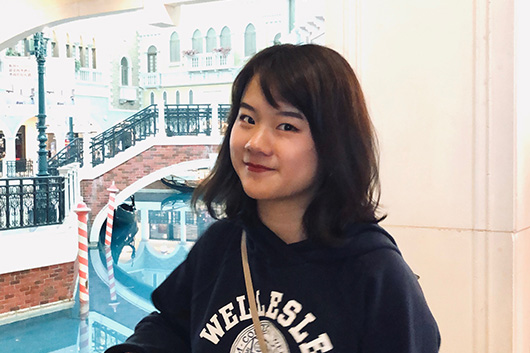 Fangwen is a second-year student at Wellesley College, majoring in data science.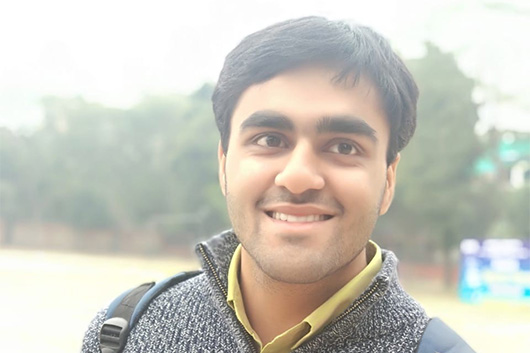 Raghav is a Computer Science Grad Student at The University of Texas at Dallas. At Present, he is working as an Algorithms Research Intern at MIT Computer Science and Artificial Intelligence Lab focusing on Analysis of different Algorithms' families, and their implementations in different Programming Languages. Before joining Grad School, he was a part of Google Summer of Code Program where he developed an iOS app followed by mentorship. Outside of curriculum, he enjoys singing and is a member of UTD Choir Group.
Gabriel is a Software Engineering undergraduate at University of Brasília , Brazil. In partnership with the Ministry of Planning, he participated on research projects focused on public services digitization with the ITRAC group. He also works voluntarily during one year as a production and quality management tutor at University of Brasília. His research interests center around machine learning challenges and data analysis.
Philipp Pfingstag is a PhD student at the Technical University of Munich School of Management. In his research at the chair of Technology and Innovation Management, he focuses on the societal and economic dimensions and ramifications of Synthetic Biology. Philipp is primarily addressing, from an economics and management perspective, the issues of standards and lock-in, of intellectual property rights, and in addition the interaction between these two factors with respect to innovation. He received an MS in Chemistry and Business Studies from the University of Zurich.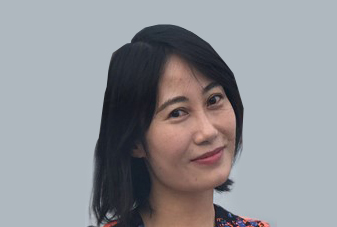 Rebecca Wenjing Lyu is a postdoctoral fellow at the MIT Sloan School of Management and at the Initiative on the Digital Economy, MIT. Rebecca's research focuses on the role of AI, big data, and cloud computing in innovation of firms. Another stream of research of Rebecca's work is evaluating the contribution of immigrants (entrepreneurs, scientist, etc.) as well as their mobility. Rebecca received her Ph.D. from Tsinghua University (Business Administration).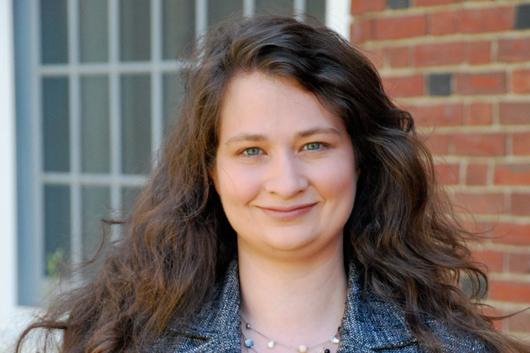 Ph.D. Candidate; Technological Innovation, Entrepreneurship, and Strategic Management; Massachusetts Institute of Technology Sloan School of Management
Ms. Zyontz is currently working towards her Ph.D. in the TIES group at the MIT Sloan School of Management where her research interests include intellectual property strategy, the use of knowledge and tools in follow-on innovation, and the influence of institutions in the rate and direction of innovation.
Read More
Her projects and publications have empirically analyzed a range of topics including synthetic biology and genetic engineering, patent damage awards, business method patents, clusters of related industries, cy pres awards in class action lawsuits, arbitration, and state consumer protection acts. Before starting at Sloan, she worked with Professor Michael Porter and his team at the Institute for Strategy and Competitiveness at Harvard Business School on the federally sponsored U.S. Cluster Mapping Project. Ms. Zyontz has also managed a number of policy focused, large-scale empirical law and economics projects for the Law and Economics Center at George Mason University School of Law and the Searle Center on Law, Regulation, and Economic Growth at Northwestern University School of Law. Prior to her career in academia, she spent seven years working in intellectual property litigation and valuation consulting for PricewaterhouseCoopers, LLP and Navigant Consulting, Inc. Ms. Zyontz received a M.S. in Managerial Economics and Strategy from the Kellogg School of Management at Northwestern University and graduated Phi Beta Kappa from the College of William & Mary in Virginia with a B.A. in economics and a minor in business marketing.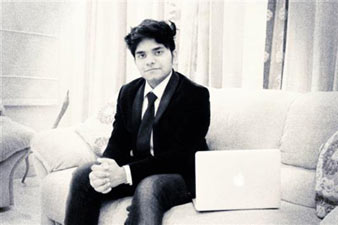 Yash Sherry is a Computer Science undergraduate at IIIT-Delhi, India. Currently, he is working as a Research Affiliate at MIT Sloan School of Management. His work focuses on tracking improvements in algorithms and their impact on the economy of IT firms. Prior to this , Yash has worked with Stanford and CMU on research projects. He has also worked as a member/intern with Mozilla , Microsoft , Irisys Korea and Cube 26. He holds several national awards and recognitions.

Nur Ahmed
is a strategy PhD candidate at Ivey Business School. He is broadly interested in innovation and industry evolution. Nur's current work includes economics of innovation in AI, which explores the role of compute in AI research. In his dissertation, he is examining how firms are responding to the technological change known as deep learning by changing their R&D collaboration and research disclosure strategies. He tends to use the latest methods (e.g., synthetic control method) from the causal inference and NLP literature to test his hypotheses.
Read More
Nur has a master's degree in public policy from Central European University and an engineering degree in Computer Science from Bangladesh University of Engineering and Technology.
Alumni: