My "lab" is a wonderful group of students and researchers that I work with, some of whom I'm an advisor for. And although economists don't usually have labs in the way that a neuroscientist does, we still try to promote a sense of group camaraderie – for example through lab dinners!
Interested in Joining the Lab
I am always looking for excellent research assistants with a passion for some aspect of Innovation.
Skills that make an applicant stronger include:
Background in econometrics, statistics, or machine learning
Technical background in the area of innovation that interests them (biotech, semiconductors, etc.)
Interest in doing quantitative work required to produce causal results (rather than just correlations)
Facility with programming (e.g. R, SQL, Python, etc.)
I am currently looking for graduate students interested in working on the following topics:
Cloud computing: A detailed empirical look at the benefits to firms from using cloud computing
Impacts of Machine Learning: A high level analyses of where in the economy is being affected most by major breakthroughs in machine learning (e.g. self-driving cars)
Interested applicants should send me an email at neil_t@mit.edu.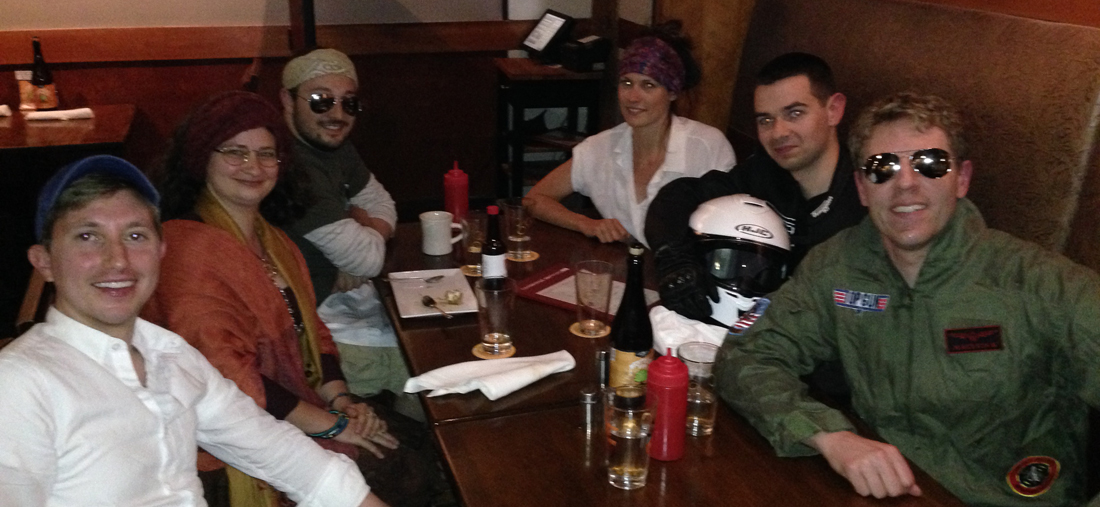 Spring 2016 – Movie characters: Michael Wahlen, Sam Zyontz, Daniel Rock, Caroline Fry, Guillaume St. Jacques, Neil Thompson
Previous Lab Events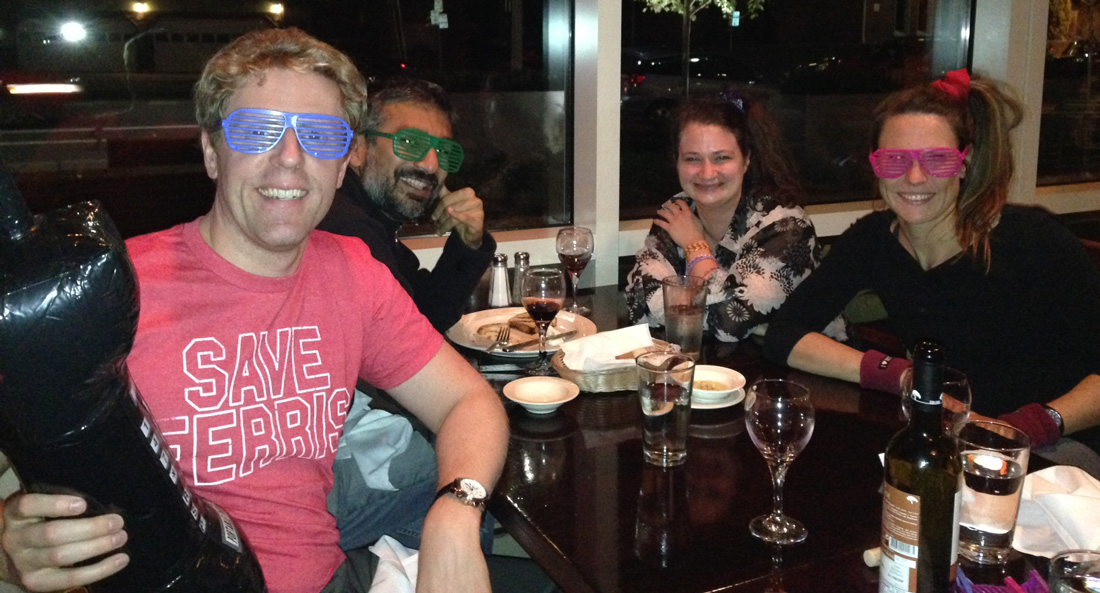 Fall 2015 – Back to the 80s: Neil Thompson, Ankur Chavda, Sam Zyontz, and Caroline Fry

Spring 2015: Jeff Kuhn, Sam Zyontz, Neil Thompson, Caroline Fry and Amn Rahman
Current Students: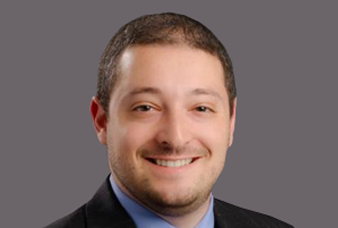 Daniel Rock is a Ph.D. Candidate at the MIT Sloan School of Management. His research is focused on the value of information technology and how firms make decisions about technological investments. He is also interested in the economics of artificial intelligence and the impact of information technology on financial markets. Prior to graduate school, Daniel worked in Chicago as an algorithmic trader. He holds a B.S. in Economics from the Wharton School of the University of Pennsylvania.
Gabriel is a Software Engineering undergraduate at University of Brasília , Brazil. In partnership with the Ministry of Planning, he participated on research projects focused on public services digitization with the ITRAC group. He also works voluntarily during one year as a production and quality management tutor at University of Brasília. His research interests center around machine learning challenges and data analysis.
Guillaume is a Ph.D. candidate in the Information Technologies Group at MIT Sloan. His research focuses on the effects of information technologies on productivity, income, social networks and inequality. He holds a Master's in Economics from the École Normale Supérieure in Paris, France, as well as Master's in entrepreneurship from HEC Paris.
http://www.mit.edu/~gsaintja/
Philipp Pfingstag is a PhD student at the Technical University of Munich School of Management. In his research at the chair of Technology and Innovation Management, he focuses on the societal and economic dimensions and ramifications of Synthetic Biology. Philipp is primarily addressing, from an economics and management perspective, the issues of standards and lock-in, of intellectual property rights, and in addition the interaction between these two factors with respect to innovation. He received an MS in Chemistry and Business Studies from the University of Zurich.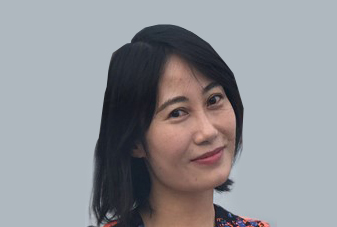 Rebecca Wenjing Lyu is a postdoctoral fellow at the MIT Sloan School of Management and at the Initiative on the Digital Economy, MIT. Rebecca's research focuses on the role of AI, big data, and cloud computing in innovation of firms. Another stream of research of Rebecca's work is evaluating the contribution of immigrants (entrepreneurs, scientist, etc.) as well as their mobility. Rebecca received her Ph.D. from Tsinghua University (Business Administration).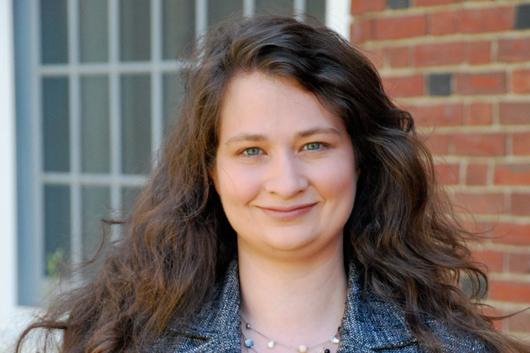 Ph.D. Candidate; Technological Innovation, Entrepreneurship, and Strategic Management; Massachusetts Institute of Technology Sloan School of Management
Ms. Zyontz is currently working towards her Ph.D. in the TIES group at the MIT Sloan School of Management where her research interests include intellectual property strategy, the use of knowledge and tools in follow-on innovation, and the influence of institutions in the rate and direction of innovation.
Read More
Her projects and publications have empirically analyzed a range of topics including synthetic biology and genetic engineering, patent damage awards, business method patents, clusters of related industries, cy pres awards in class action lawsuits, arbitration, and state consumer protection acts. Before starting at Sloan, she worked with Professor Michael Porter and his team at the Institute for Strategy and Competitiveness at Harvard Business School on the federally sponsored U.S. Cluster Mapping Project. Ms. Zyontz has also managed a number of policy focused, large-scale empirical law and economics projects for the Law and Economics Center at George Mason University School of Law and the Searle Center on Law, Regulation, and Economic Growth at Northwestern University School of Law. Prior to her career in academia, she spent seven years working in intellectual property litigation and valuation consulting for PricewaterhouseCoopers, LLP and Navigant Consulting, Inc. Ms. Zyontz received a M.S. in Managerial Economics and Strategy from the Kellogg School of Management at Northwestern University and graduated Phi Beta Kappa from the College of William & Mary in Virginia with a B.A. in economics and a minor in business marketing.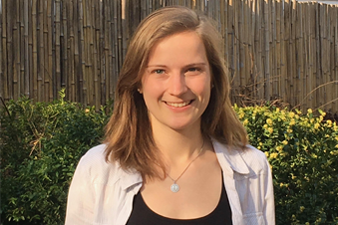 Svenja is a second year graduate student from RWTH Aachen University. She is obtaining a dual degree in electrical engineering and business administration. Her research examines the effects of changes in technological advancement. In particular, she is focusing on semiconductors as a general purpose technology. Svenja spent six month studying abroad at KTH Royal Institute of Technology in Stockholm and interned as a consultant at McKinsey & Company.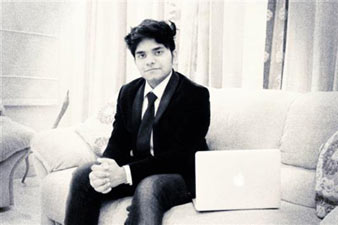 Yash Sherry is a Computer Science undergraduate at IIIT-Delhi, India. Currently, he is working as a Research Affiliate at MIT Sloan School of Management. His work focuses on tracking improvements in algorithms and their impact on the economy of IT firms. Prior to this , Yash has worked with Stanford and CMU on research projects. He has also worked as a member/intern with Mozilla , Microsoft , Irisys Korea and Cube 26. He holds several national awards and recognitions.

Alumni:
Caroline's research interests are in pharmaceutical innovation in, and for, developing countries. Having lived and worked in Sub–Saharan Africa prior to joining the PhD programme, she has seen first hand some of the issues that companies face when entering into these markets and is keen to explore some of the solutions to these problems in her dissertation.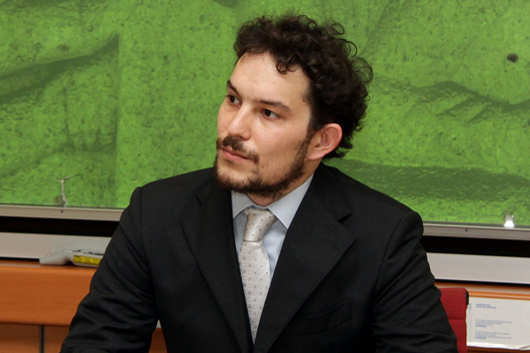 Davide is a member of Druid Society and a doctoral candidate at the Department of Innovation and Organizational Economics, Copenhagen Business School, Denmark. His research focuses on the economics of science with a specific focus on academic patenting behavior and the relative effects on the quality and diffusion of knowledge. He holds a M.Sc. in Economics from Bocconi University in Milan, Italy and a Bachelor in Economics from Università Cattolica del Sacro Cuore, Milan, Italy.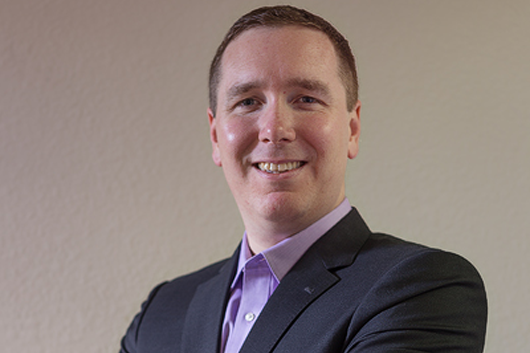 Jeffrey Kuhn is an Assistant Professor in the Strategy and Entrepreneurship group at UNC Chapel Hill. His research examines the impact of governmental policies on innovation and competition. Jeffrey holds a PhD in Business and Public Policy from the Haas School and J.D. from the School of Law, both at the University of California, Berkeley. He also has a B.S. in Mathematics & Computer Science from Purdue University.
http://jeffreymkuhn.com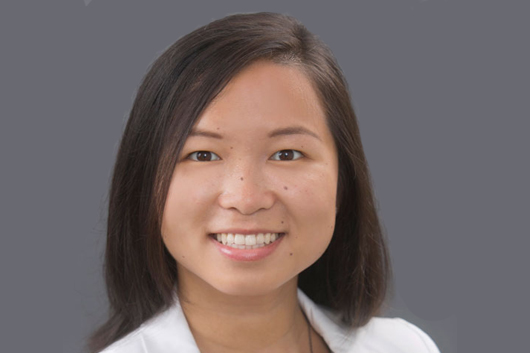 Lucy is an Economist at Amazon. Lucy did her PhD in business and public policy at the Haas School of Business, University of California, Berkeley where her research focused on how social interactions affect decision making in a variety of contexts such as crowdfunding, entrepreneurship, and business strategy. She also looked at behavioral biases in corporate and policy decisions. Prior to graduate school, she worked as an economic consultant for NERA Economic Consulting in the antitrust and intellectual property divisions. She received a BA in economics and a BA in biology from Bryn Mawr College.
Michael is a PhD Student at the MIT Sloan School of Management. His research interests center around how firms can use organizational design to create sustainable competitive advantages. Prior to coming to MIT, he worked as a management consultant at Accenture and earned his Master's degree in Economic History from the London School of Economics.
Mike Teodorescu is a doctoral candidate at Harvard Business School in Strategy and previously worked as a software engineer at Microsoft. Mike's research focus is on how companies innovate abroad and how the relationships between multinational corporations and their R&D centers develop. Mike enjoys teaching big data concepts in management settings. Mike holds several technology patents.
Nick is a researcher at MIT Sloan and previously worked as a derivatives trader in Chicago. His research focuses on financial market microstructure and examines the effects of information dissemination in exchange listed securities. He holds a B.A. in Economics from the University of Chicago and a Master's degree in Finance from MIT.