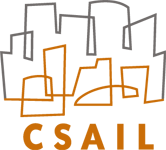 Research Scientist
The MIT Computer Science and Artificial Intelligence Lab is consistently ranked as one of the top computer science departments in the world.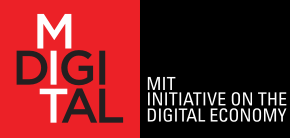 Affiliated Principal Investigator
The MIT Initiative on the Digital Economy (IDE) explores how people and businesses will work, interact, and prosper in an era of profound digital transformation.
Broad Institute
The Broad Institute is a premier biological sciences research organization in Cambridge, MA that does world-leading work in areas such as genetics and synthetic biology.
Prior Visiting Professor
The Lab for Innovation Science at Harvard is a cross-disciplinary lab, jointly led from Harvard Business School, Harvard Medical School, and the Harvard School of Engineering and Applied Sciences.

Affiliated Researcher
The Innovation Growth Lab is a global collaboration that develops and tests different approaches to support innovation, entrepreneurship and growth.