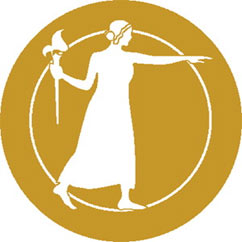 National Academies Panels
Maintaining U.S. Competitiveness in Quantum Computing, Synthetic Biology, and Other Potentially Transformational Research Areas.

Paper
Signals of Trust in Science Communication: this panel looks at how the reliability of science can be assessed and conveyed to others.
Council on Competitiveness
Part of the National Commission on National Commission on Innovation and Competitiveness Frontiers working group, and of the Building University-Industry-Laboratory Dialogue (BUILD) for Advanced Computing

Board of Directors (Alumnus)
Accelerated Medical Diagnostics fuses expertise in cancer biology and drug/device combinations to develop objective, reproducible tests that provide clinicians with predictive information to enhance patient care.